Hi! I'm Madeleine, expert in the energetic component of chronic conditions.
I am passionate about the parasitic energies that affect our daily well-being and that manifest themselves in all kinds of symptoms.
Yes, I have this kind of weird passion; I can spend hours investigating people's energy, with a pendulum in my hand, to understand how a pattern or symptom is woven! I'm a bizarre specimen, you'll say!
That makes me a specialist in the energetic component of chronic conditions and patterns. And a woman who works in energy, but with her feet firmly on the ground.
With me, energy work is very tangible even if it is invisible. I work to facilitate intercellular communication. Because, yes, cells communicate through energy. #scienceproof
And I deeply believe that you already have it all inside you, that it is now all about releasing and activating and that is exactly what Chakredy® enables me to do for you.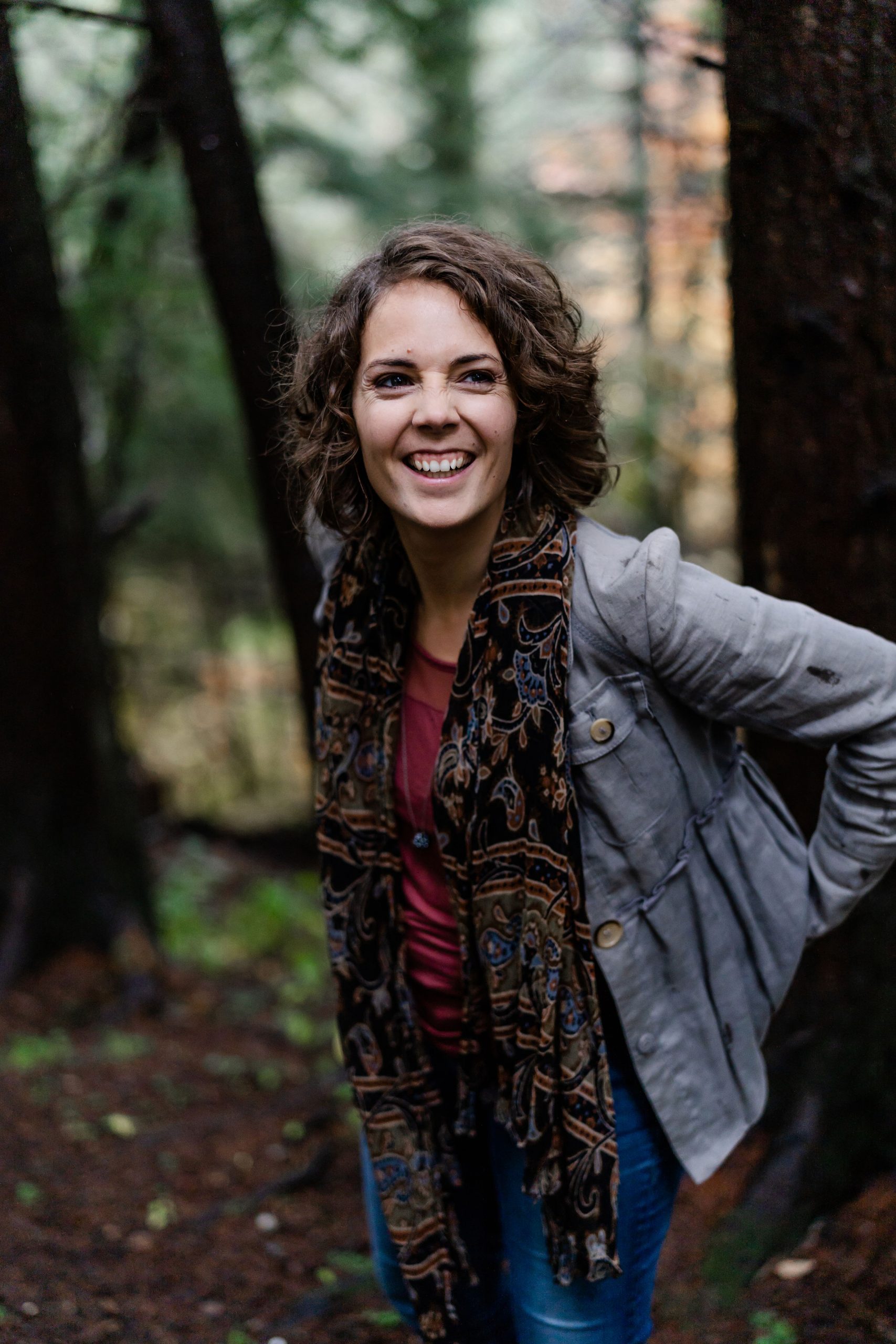 My mission is to guide women and children with special needs to discover the sources of the problems that affect their well-being and to free them from all the parasitic energies that limit the expression of their full potential and health.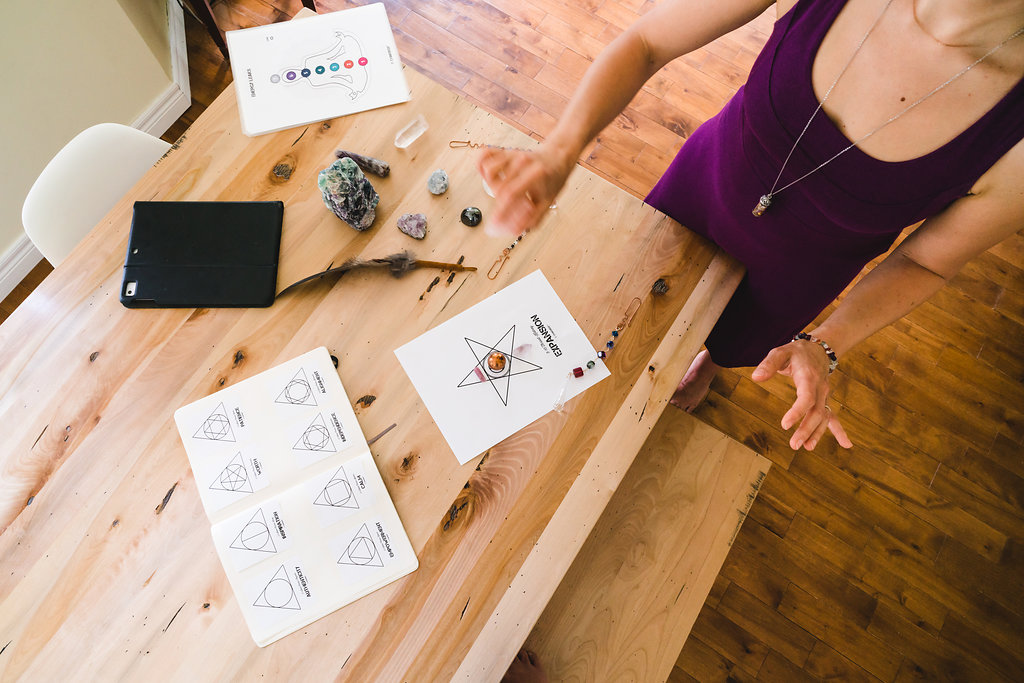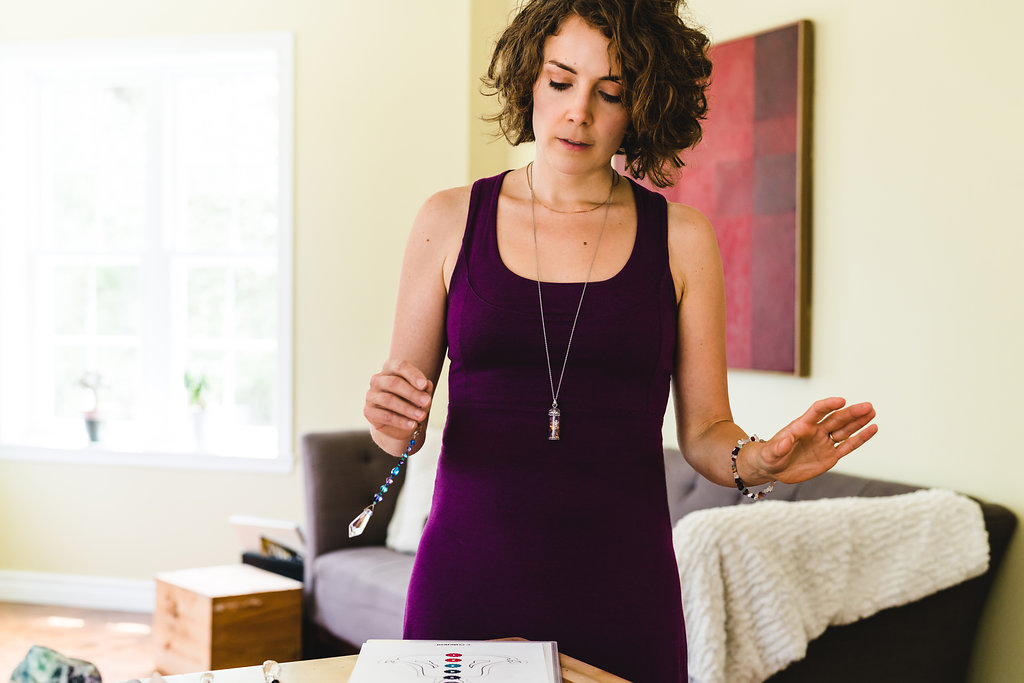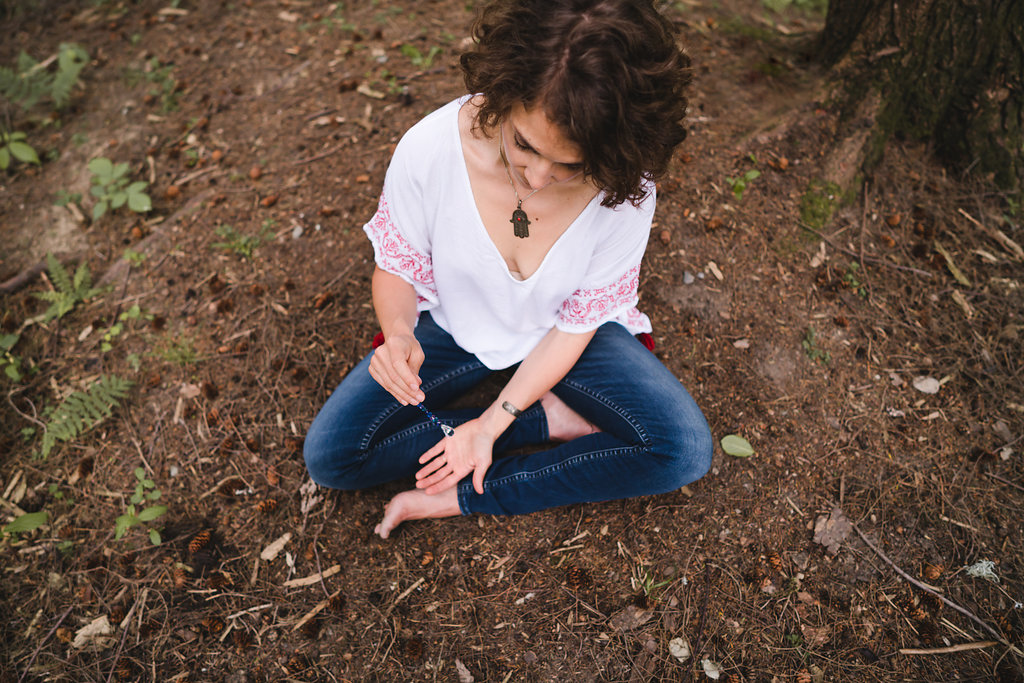 Because I've experienced it!
For as long as I can remember, I have always tried to think outside the box in search of my own path. I am an adventurer at heart as well as an artist, a bit rebellious, who likes to see, be and do differently.
What if there was something else possible? This question led me to live in several countries and cultures, influenced my university studies (in psychology, public relations and writing), the way I educated my children, the training choices I made and my decision to create my own business.
I have had my share of pains and blockages and sought answers. I experimented, once again, with several approaches to finally understand that you are everything you absorb, from the tip of the cake to the energy around you, and that, if I wanted to release what was holding me back, I had to address all of these factors. My needs. My beliefs. My blockages. My limitations. My energy.
My health coaching training at the Health Coach Institute builds on the energetic power of Chakredy®, the foundation of my current approach to chronic conditions.
Since January 2018, I am an Advanced Certified Chakredy® Practitioner and this allows me to put my intuition at your service and decode, with you, the language of your energy in order to release your patterns, limiting beliefs, parasitic attachments, heal energy leaks and unblock what hinders your potential, your health, your well-being and your family's.
You want to know how to work with me?
I turned to Madeleine for a recurring health problem that was affecting me on a daily basis. I was curious about her approach.
Her intuitive and very human side allowed her to suggest to me, with great respect and listening skills, new avenues to solve my problem. She also suggested ways to change my way of reacting and thinking about several aspects of my life.
I have applied many of her advice and I can say that I have considerably reduced the impact that my health has on my personal and daily activities. Thank you Madeleine for your help!