Offering yourself energy support means finding the tools to create a space of stillness within yourself, even when the storm is raging outside.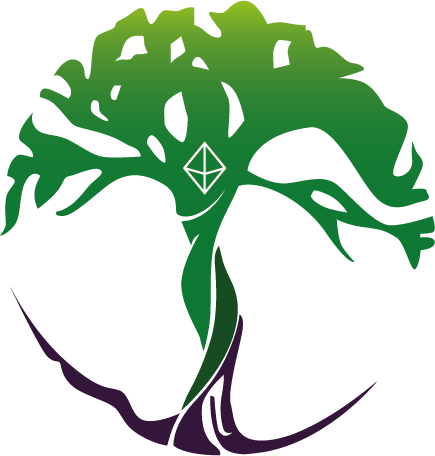 You feel lost. Overwhelmed, anxious.
Something's not right, is off, but what?
You're tired of being at war with your body. Doubting your intuition.
You don't know who or what to trust anymore.
It's chaos out there.
What if peace was accessible, right there, within you?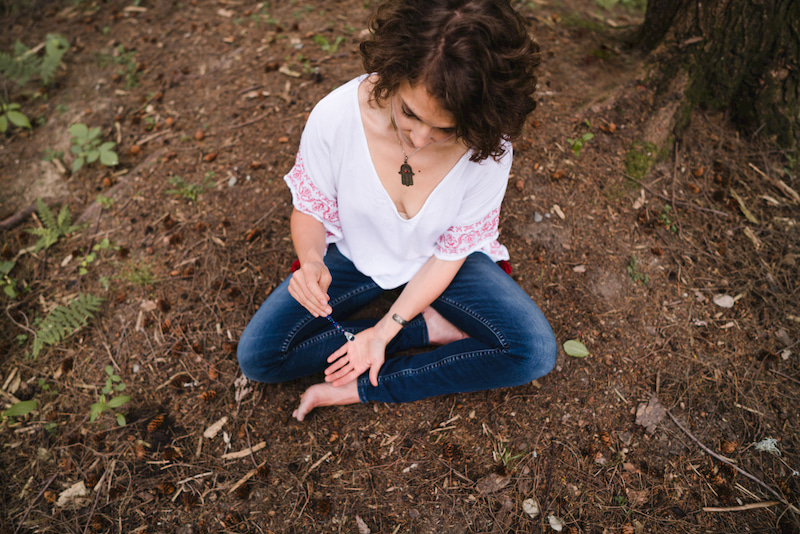 I was given the gift of finding the path to my inner strength through exceptional energetic tools.
They allowed me to activate my powers and to find my center, when the storm is blowing outside.
Here is my mission for you: to guide you to discover your truth, your power, to discern what is stifling, confusing and weighing you down so that you feel centered, supported, aligned and resilient. To feel free at last.
Why do you feel this way?
All your life you have been shown the way. We have shaped you, built you so that you can take part in this society.
You have tried, obeyed, emulated, repeated like a good student. Even when it hurt. Because you were also taught that it was normal for it to hurt this much.
But along the way, you doubted. Something in you woke up. What if it wasn't you who were wrong? What if it's what you were made to believe that was wrong? What if there's nothing normal about being so disoriented?
When you fall into this space of questioning, when you can no longer discern the social construction from your truth, it's chaos inside.
But it's also the path to your freedom, to your truth. Towards you. Whole and powerful.
It's on this path that I wish to guide you.
What if you could find peace inside you no matter how chaotic it is outside?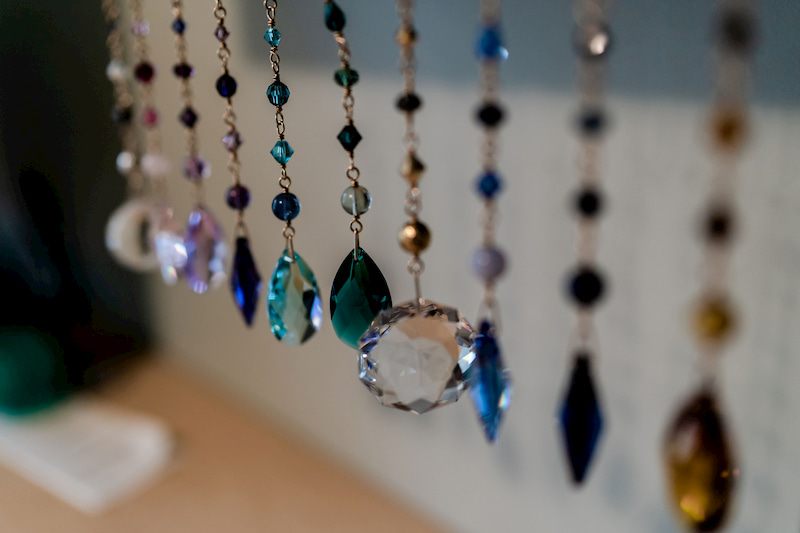 Here is my proposal to support you through these exceptional times:
A space to be listened to, to observe, to process, to transform everything that spins and dazes you.
To free yourself from the burdens that weigh you down, from beliefs that disorient you and create division within you.
How do you do it?
Through energetic support over six or 12 weeks.
Each week, we meet for one hour online, on Zoom, to do energy work on your current concern.
My approach allows you to create a space of consciousness, to understand and feel what is really going on in your energy.
You will feel at peace, equipped to keep moving forward despite the chaos, more centered, resilient, and above all, whole.
I've got two options for you.
Six sessions
Energetic support over six weeks
What is it?
Six calls of one hour each to

• deal with the energies that currently weighs on you

• give you tools to transform them

• activate the support frequencies you need
12 sessions
Energetic support over 12 weeks
What is it?
Twelve calls of one hour each to

• deal with the energies that currently weighs on you

• give you tools to transform them

• activate the support frequencies you need
If you wish for only one session, it's possible here :
What makes this offer different from my other packages and services?
I wish to make my energy work as accessible as possible because I know it is more needed than ever.
When I work on a chronic pattern or condition, I have to dive deep, investigate in order to be able to release the energetic blocks and go to the roots of the problem. So I spend a lot of time preparing for each session.
With this offer, we work with what you are experiencing, in the here and now. Not on the chronic, repetitive patterns.
So I don't prepare the sessions in advance. I don't offer a summary or follow-up between sessions since they are close together.
This is what allows me to offer you a support at a much lower cost without cutting into its impact or quality. I am present 100% for my clients.
Ready to activate your resilience power and put an end to the internal battle?